September Ask the Expert: Holiday Planning
September Ask the Expert: Holiday Planning
Wednesday, September 6, 2023 (3:00 PM - 4:00 PM) (EDT)
Description
The holidays are right around the corner so let's get planning! Join us for our Ask the Expert: Holiday Planning hosted by Karen Banks and Anoushka Donnelley of Family House inc., San Francisco. Hear ideas and tips for holiday planning from 3 perspectives: community engagement, fundraising, and marketing. This session will guide you to a stress free holiday season with an overview of planning, timelines, execution, and follow up.
Make the holiday season one to remember for staff and guests!
Meet our Experts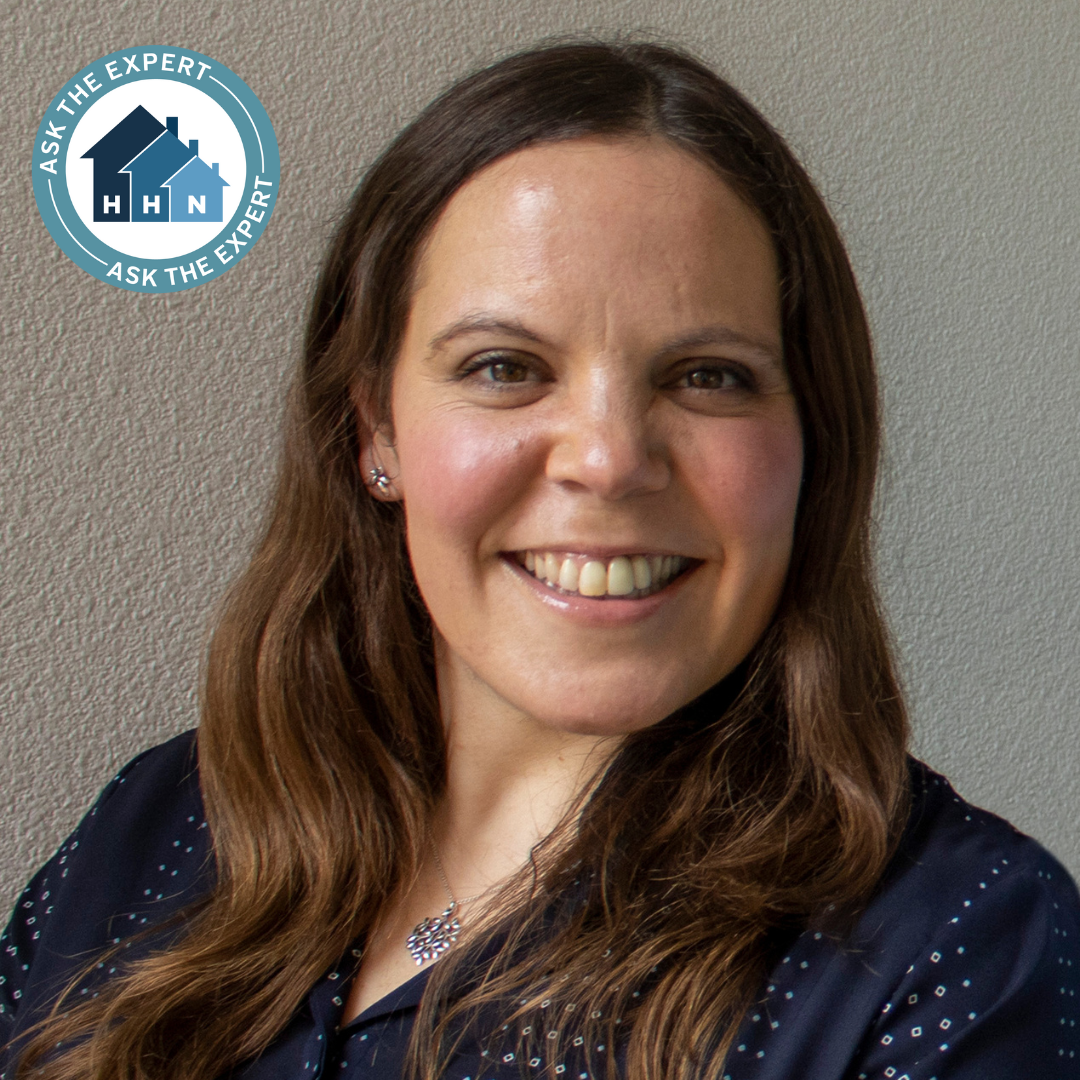 Karen Banks graduated from San Francisco State University with a B.S. in Psychology and minor in Marketing, and then from the University of San Francisco with a Master of Science in Organizational Development. At Family House, she started as a Volunteer Coordinator in 2012 and moved through various management roles. In September 2019, she became the Chief of Community Engagement and focuses on building strategic partnerships. Karen also has experience in HR roles, Marketing Research and Project Management. In her free time, she enjoys traveling and has a personal goal of visiting all 7 continents (she is at 5 so far!). Karen's greatest personal achievement to date was summiting Mt. Kilimanjaro in 2022.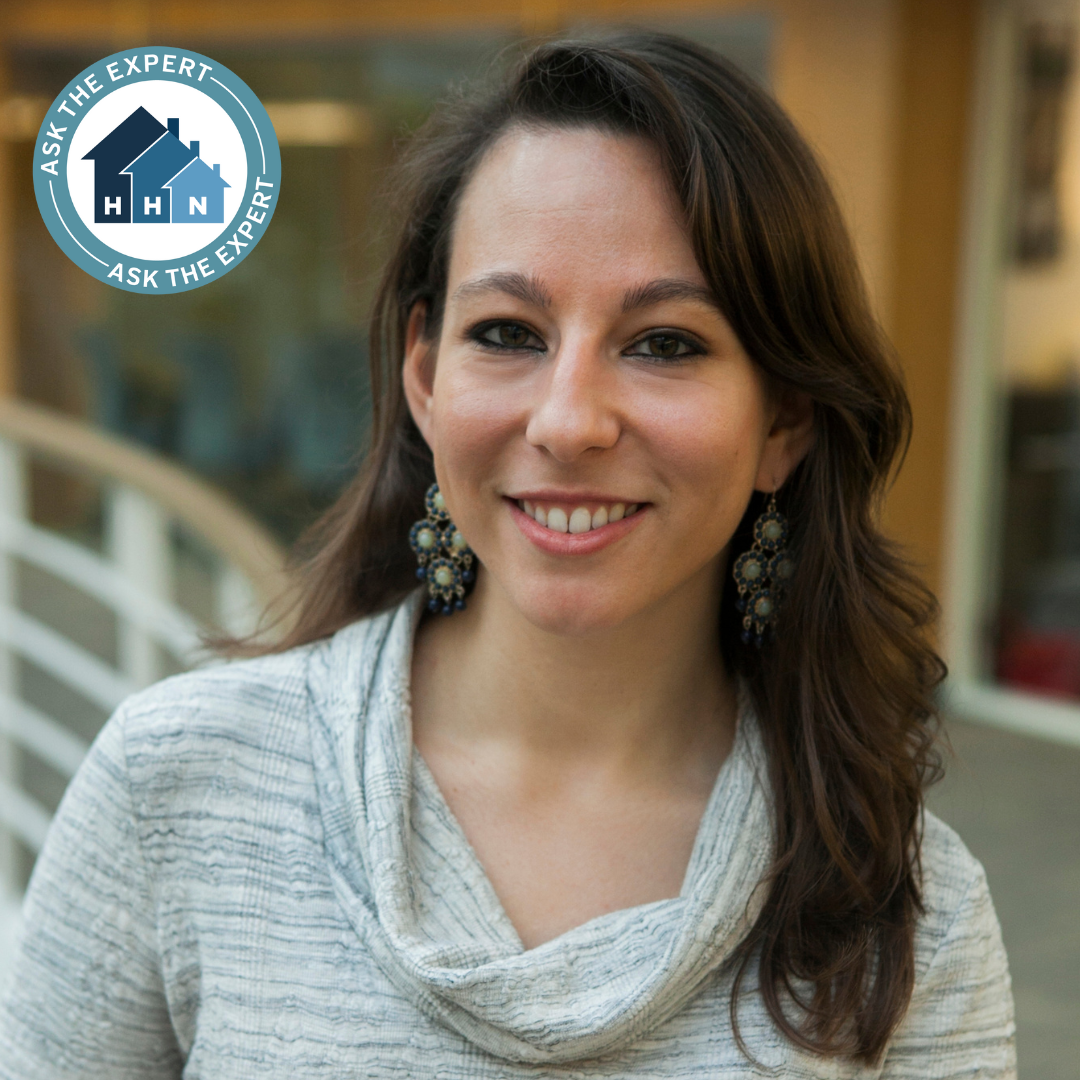 Anoushka Donnelley holds a BA in English from Chapman University and an MBA from University of San Francisco. She has been working in the nonprofit space for 12 years. Over the last 5 years at Family House, she has managed all development appeals, annual fundraising plans, and marketing to donors, volunteers, and other community members. Prior to working at Family House, she held Development positions at Common Sense Media, Sacred Heart Cathedral Preparatory and Saint Mary's College as well as working in corporate social impact for Sephora Headquarters. When she's not working, she spends time with her 7-month-old son and two cats (who have yet to learn to like one another).
Event Contact
HHN General
Wednesday, September 6, 2023 (3:00 PM - 4:00 PM) (EDT)