March Ask the Expert: Tax Form 990 - Who, What, When, & Why's of Filing
March Ask the Expert: Tax Form 990 - Who, What, When, & Why's of Filing
Wednesday, March 8, 2023 (2:00 PM - 3:00 PM) (EST)
Description
Our Expert, Chuck Kraft, Chief Executive Officer of Ronald McDonald House Charities, Piedmont Triad, will give our members an overview of the 990 Tax Form and why it is beneficial for your nonprofit organization. Learn what Form 990 is, who needs to file, when filing needs to be completed by, and why a 990 Tax Form is important.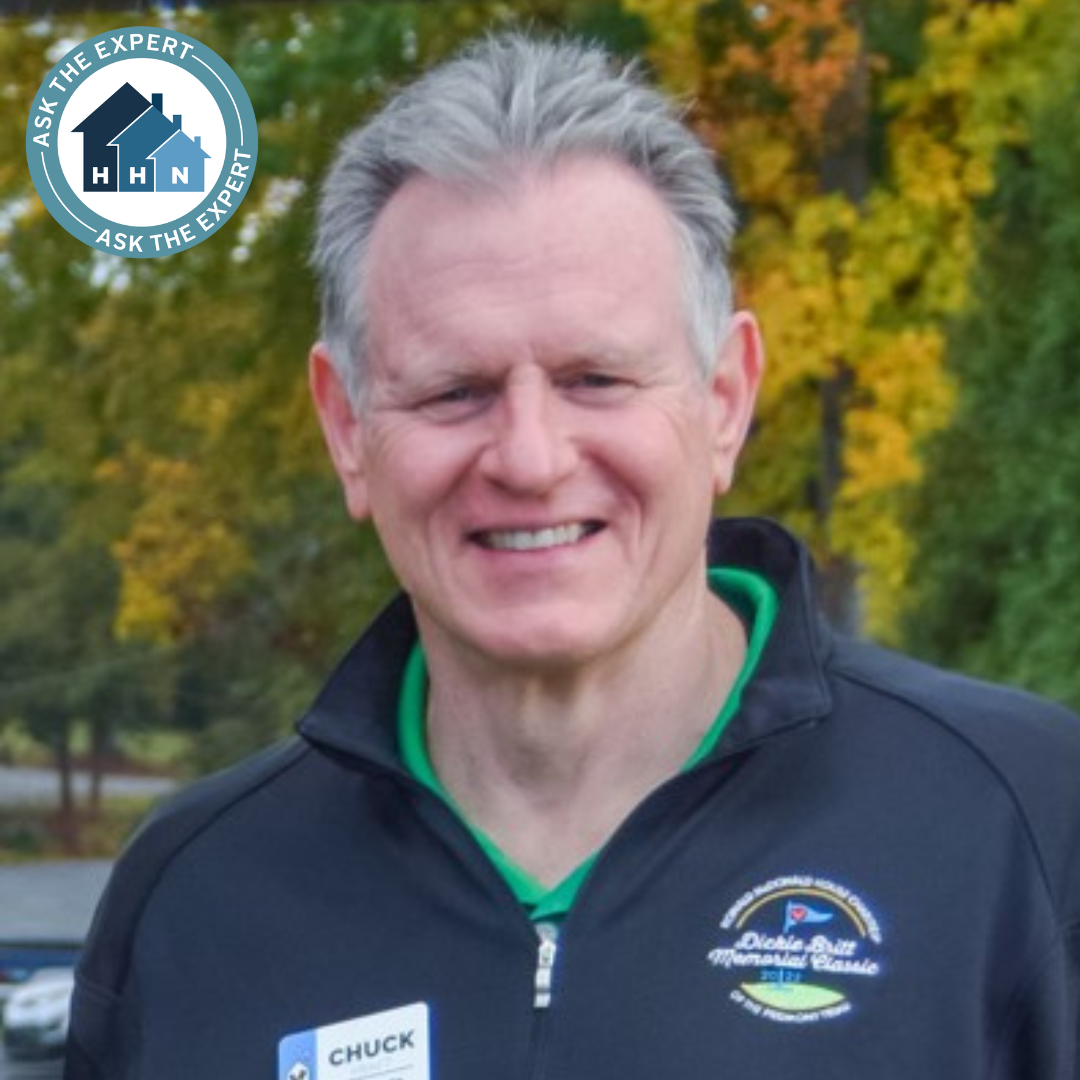 About our Expert: Chuck Kraft
Chuck was born and raised in Philadelphia. He came to Winston-Salem, NC to attend Wake Forest University on football scholarship where he was a member of the 1979 Tangerine Bowl Team. Upon graduating in 1980 with an accounting degree he entered public accounting, earned his CPA license and worked for two local CPA firms for ten years. In 1990 he entered the non-profit world serving the YMCA of NWNC as their CFO for 14 years. Chuck then served with Smart Start of Forsyth County for eight years. He is currently the Chief Executive Officer of Ronald McDonald House Charities of the Piedmont Triad, Inc. since September 2012, when it was Ronald McDonald House of Winston-Salem. Chuck has served RMHC Piedmont Triad as a volunteer board and/or committee member since 1986. Throughout the years Chuck has given his time to numerous other community boards and his church. Chuck and his wife Sue have two adult children, a daughter and a son. Outside the office Chuck enjoys cheering on the WFU Demon Deacons!
Event Contact
Jessica McKenna
Wednesday, March 8, 2023 (2:00 PM - 3:00 PM) (EST)