June Ask the Expert: Cookies & Connection - Forming Support Groups
June Ask the Expert: Cookies & Connection - Forming Support Groups
Wednesday, June 7, 2023 (3:00 PM - 4:00 PM) (EDT)
Description
Join us for our June Ask the Expert Session: Cookies & Connection - Forming Support Groups. Hear from our expert speakers, Paul Goold and Elan Slavin of Family House, Inc. San Francisco. Our speakers will present how to form support groups in a non-clinical setting, developing hospital relationships, staff support group facilitation or partnering with external support services, targeted and inclusive groups, isolation vs community, and setting healthy boundaries.
Meet our Experts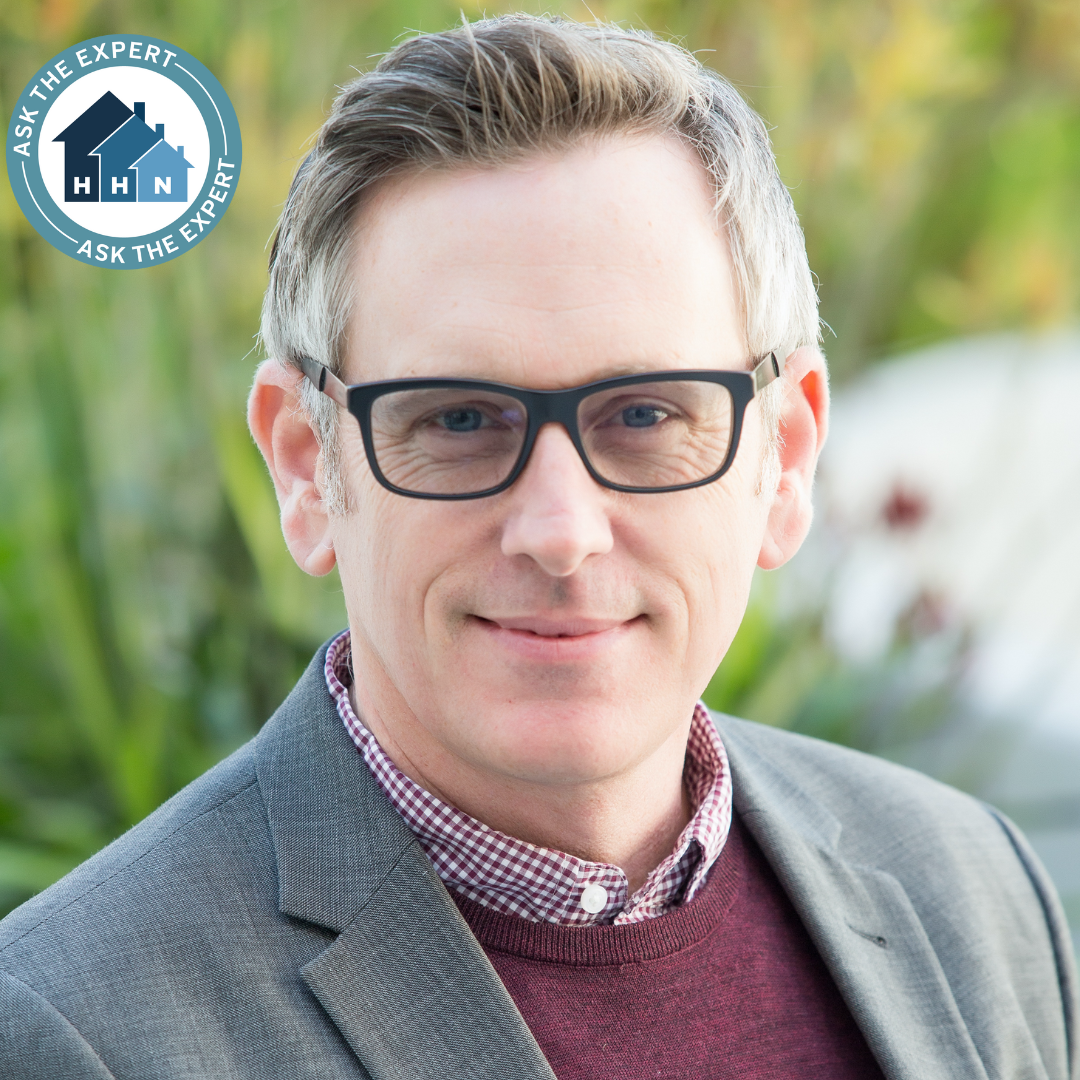 Paul Goold
For over 20 years Paul Goold has been working in healthcare hospitality at Family House in San Francisco. Starting as onsite Resident Manager, he then took on the role of Director of Operations, and for the past 7 years has been Director of Family Services. Paul completed the certificate program in the Study of Loss and Grief through UC Berkeley Extension and has facilitated support groups at Family House since 2006.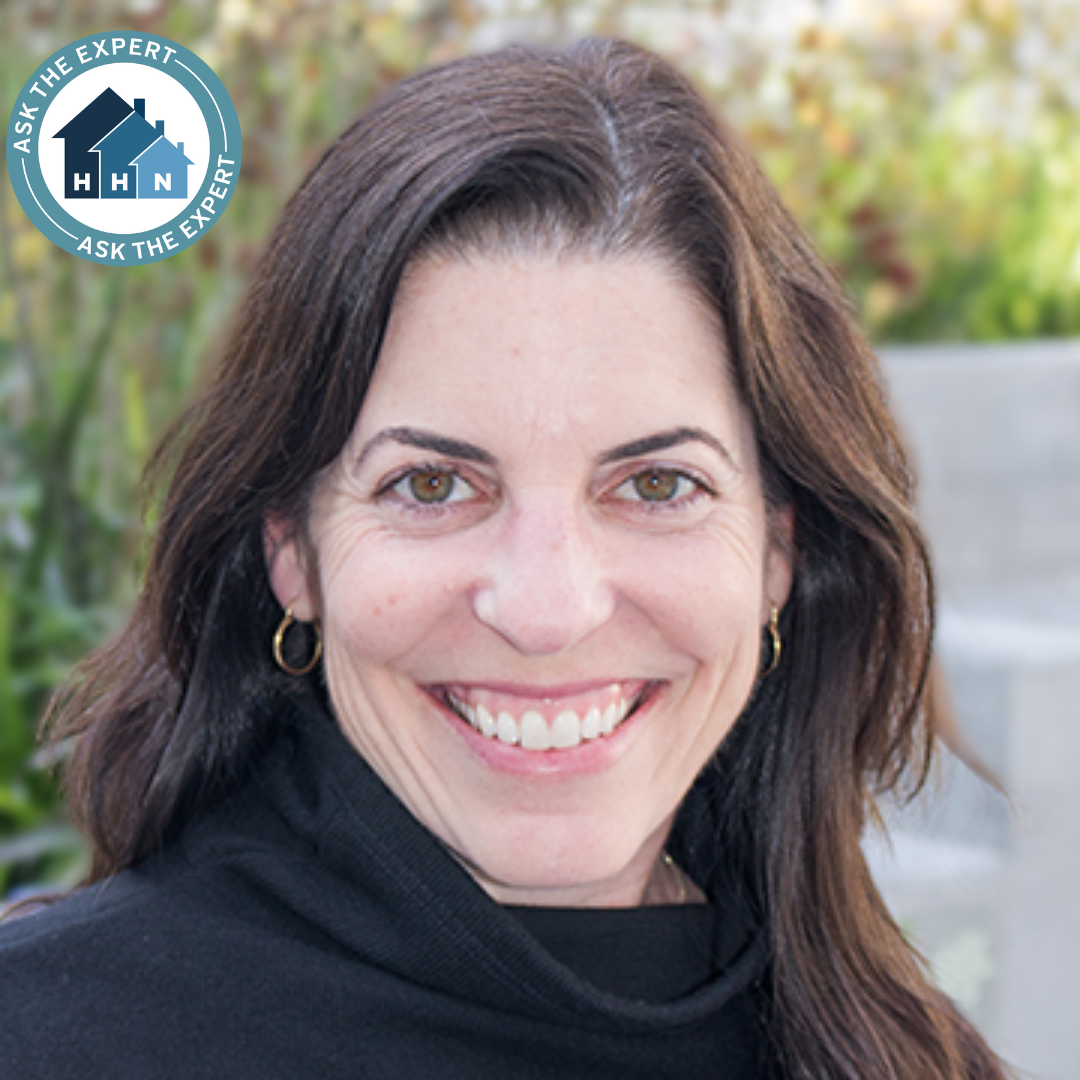 Elan Slavin
Elan is the social worker at Family House, having created the position, and has been serving in that role for just over 6 years. She has spent most of her career working with medically fragile children and their families in both hospital settings and private organizations. Elan facilitates support groups as well as training sessions for her colleagues. Elan received her BSW from San Francisco State University in 1994, and earned her MSW from the University of Southern California in 1998.
Event Contact
Jessica McKenna
Wednesday, June 7, 2023 (3:00 PM - 4:00 PM) (EDT)