July Ask the Expert: A Soft Place to Land. How to Show Empathy & Support
July Ask the Expert: A Soft Place to Land. How to Show Empathy & Support
Wednesday, July 12, 2023 (2:00 PM - 3:00 PM) (EDT)
Description
"Providing Supportive Services in a caring environment" is a key portion of a Hospitality House. But what does it really mean in a day-to-day application for our clients and staff?
This session will cover some of the key areas you may interact with your guests, such as:
Advance Planning
Caregiver Support
Grief Support – including Anticipatory Grief
What to do when they receive a prognosis
Boundaries and what they look like in our houses with our clients and staff. The term staff also includes your volunteers, all of those that represent your Hospitality House.
In addition, learn about what should be in your library – personal and guest.
Meet our Expert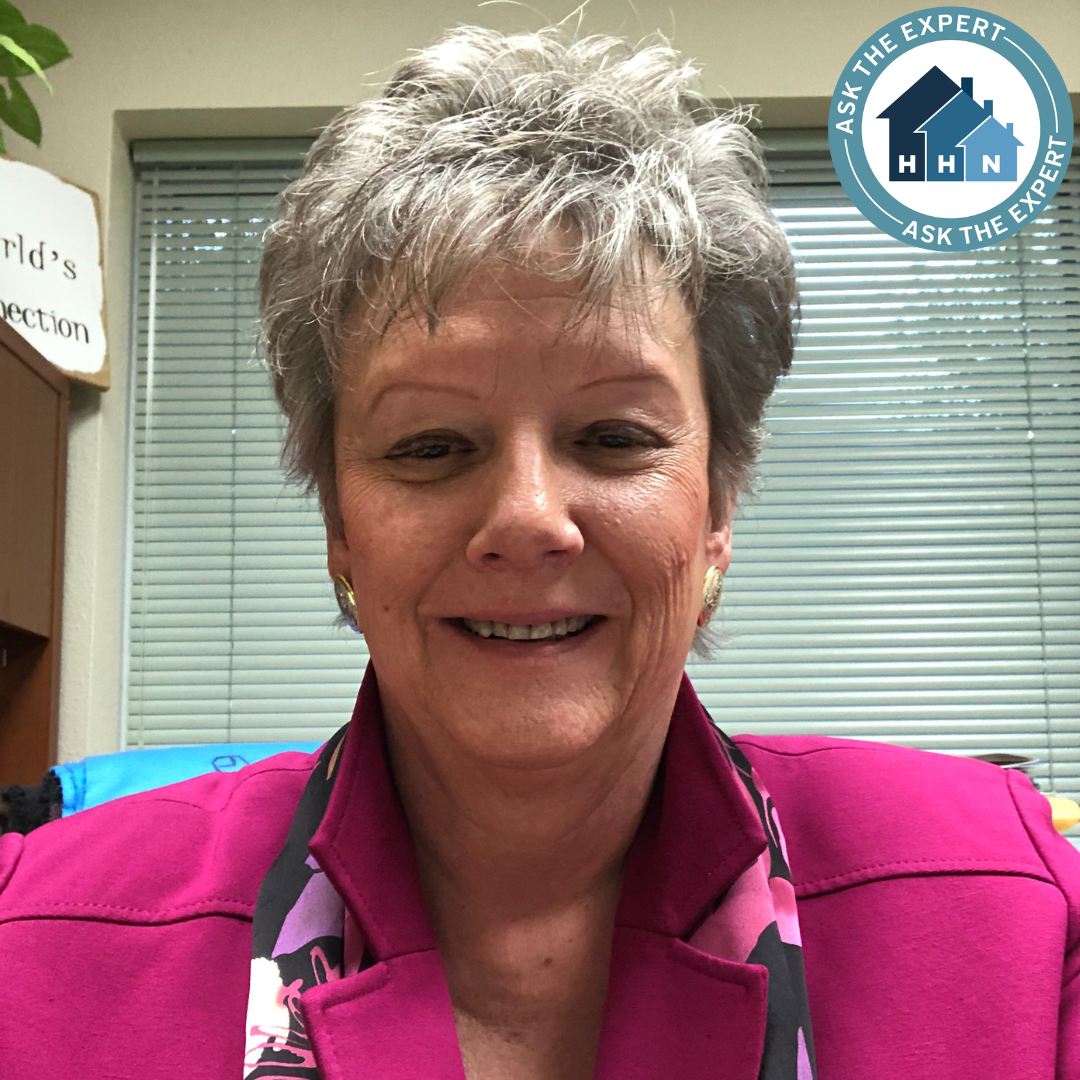 Nancy Jackson is the Operations Officer for Home Hospice of Grayson, Cooke and Fannin Counties, responsible for fund development, communications, marketing, community programs, resale operations and volunteer services. Nancy has been involved with Home Hospice for over ten years, serving as a volunteer, before joining the organization in February 2015.
She is also a member of the Palliative Care Interdisciplinary Advisory Council for the State of Texas. The council works with Health and Human Services (HHSC) to advocate and work for legislation to improve access and support for Advanced Care Planning and quality Palliative Care.
Prior to joining Home Hospice, she was the Associate State Director for the Oklahoma Small Business Development Centers. She was also a Senior Group Leader at Target and the Director of Operations at Blockbuster.
Her community service currently includes serving on the Lake Kiowa POA Board as Secretary, where she also chairs the Long-Range Planning and Celebration committees. Her past leadership positions include National President of the Business and Professional Women/USA, Chair of the TFBPW Foundation, and service on other local, state and national boards.
Nancy is also an adjunct faculty member, having taught for over 18 years at LeTourneau University, University of Northern Iowa and Southeastern Oklahoma State University.
Nancy has a MBA from the University of Texas and a BBA from Baylor University.
Event Contact
Jessica McKenna
Wednesday, July 12, 2023 (2:00 PM - 3:00 PM) (EDT)