December Ask the Expert: Risk - The Nonprofit Hospitality Sector and Safeguarding The Mission.
December Ask the Expert: Risk - The Nonprofit Hospitality Sector and Safeguarding The Mission.
Wednesday, December 13, 2023 (2:00 PM - 3:00 PM) (EST)
Description
Join our December Ask the Expert session where Rachel Urban will discuss the trends observed in the nonprofit hospitality industry during 2022/2023 and provide insights on what to expect and prepare for in 2024. She will also focus on risk performance and prevention, including what your teams should be prepared for, how to prepare volunteers, and using a checklist approach to enhance safety. Rachel will cover topics such as property rates and values, general liability, casualty, and provide tips on how to get the best insurance package and rates.
Join us for this informative session to learn how to safeguard the mission of your nonprofit organization in the hospitality sector.
Meet our Expert: Rachel Urban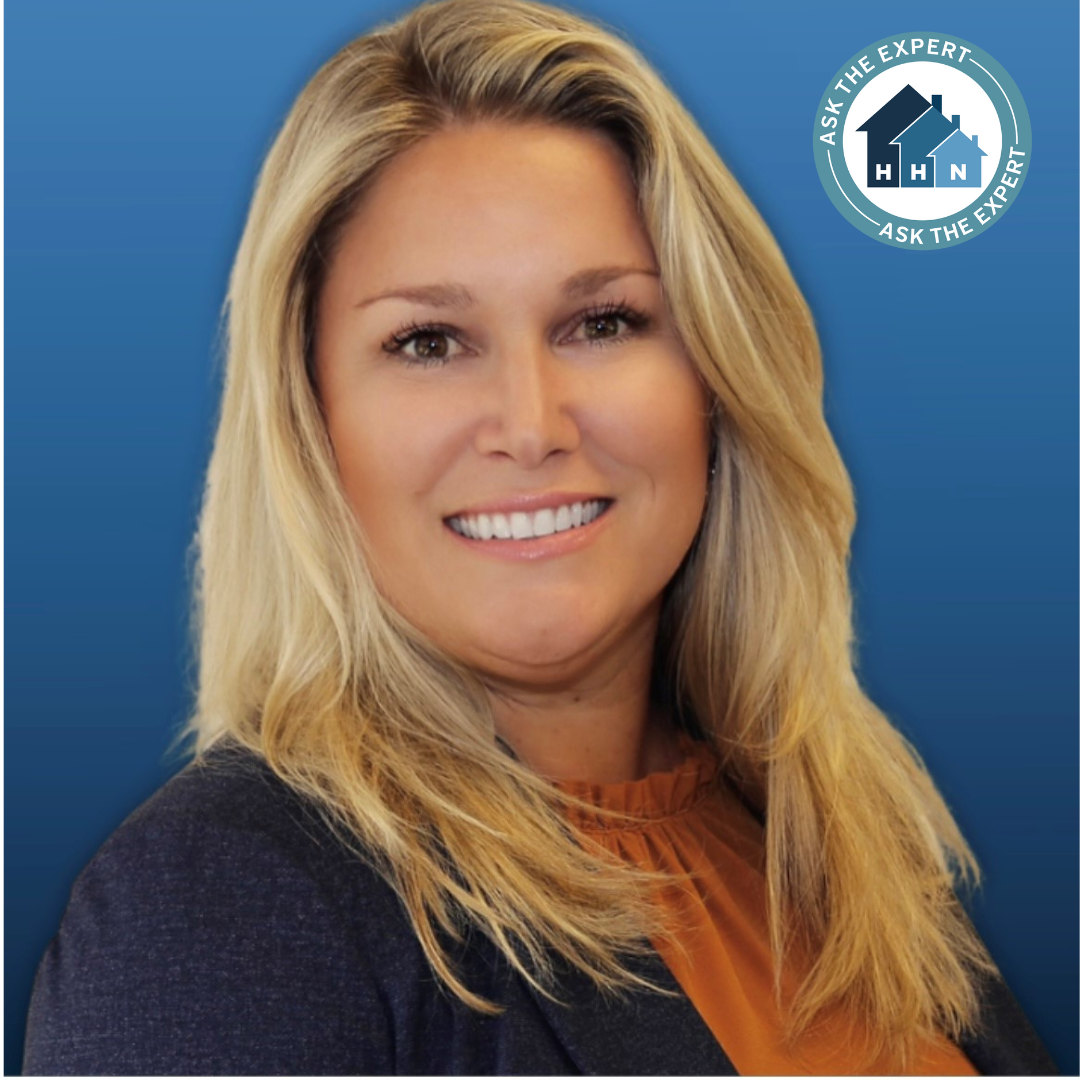 Rachel Urban is an accomplished executive with over 20 years of charitable nonprofit management and fundraising experience across the Carolinas.
Rachel served in various leadership and development roles for the American Cancer Society and the American Heart Association, personally securing 6 and 7-figure monetary gifts from donors and supporters to make significant impacts in her local communities. Rachel began her career working in foster care and adoption in Eastern North Carolina in the early 2000s. As Executive Director for Central and Eastern North Carolina for the American Cancer Society, Rachel managed a large staff team and board of directors across many geographic regions to oversee an overall revenue portfolio of more than $5.5 million. Her specialty is establishing lasting partnerships with growing companies and organizations.
Over the last 13 months, Rachel has consulted with and insured a variety of nonprofit partners, industry leaders and habitational mission-driven organizations to help safeguard their success, their teams and their mission. Rachel is licensed in Life, Health and Property & Casualty and believes that a good plan, a great team and advocacy is key to growth as a person and as a company or business.
Born in Latrobe, PA and raised in Greensboro, NC, Rachel graduated from UNC-Wilmington where she was a scholarship student-athlete on the varsity soccer team. She enjoys playing tennis and spending time at the beach. Rachel resides in Raleigh, NC.
Event Contact
Jessica McKenna
Wednesday, December 13, 2023 (2:00 PM - 3:00 PM) (EST)