Ask the Expert: Risk Management and Background Checks
Ask the Expert: Risk Management and Background Checks
Wednesday, June 8, 2022 (11:00 AM - 12:00 PM) (PDT)
Description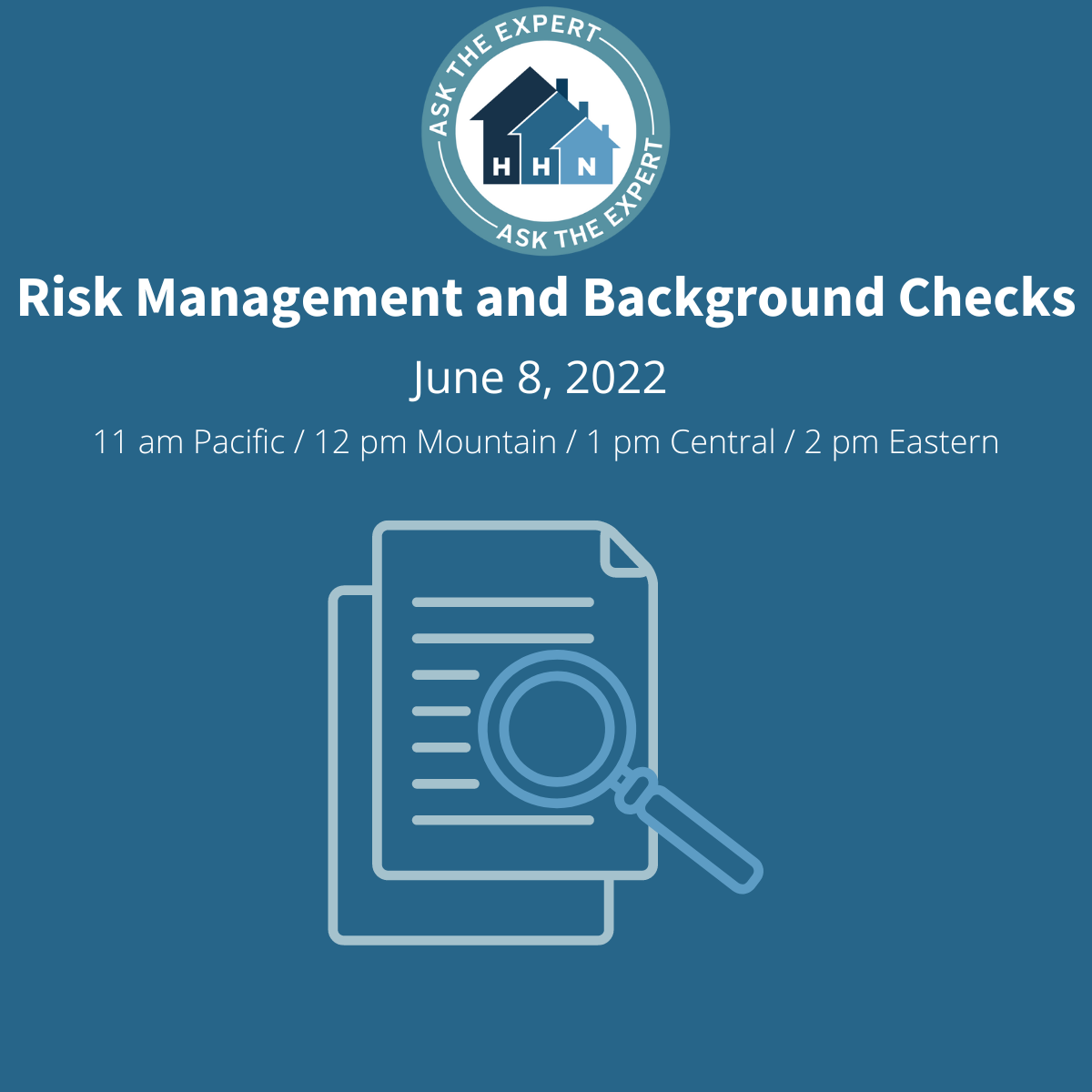 ABOUT THE SPEAKERS
Brittany Bollinger Boyle
President, Alliance Background
Alliance Background's Founder, Brittany has over a decade's worth of industry experience, you could say she is the youngest old timer in the business. Having grown up in the background screening industry, Brittany has witnessed the evolution of the industry from the beginning when she attended the first National Association of Professional Background Screeners (PBSA) conference at age 12. Learning the business from the ground up, Brittany has spent a decade working under large companies mastering Operations, Verifications, Criminal Research, Compliance and Sales. She came to the realization that a need in the industry wasn't being met. Most organizations were unable to find a company committed to providing great customer service, unbeatable value and fast yet accurate reports.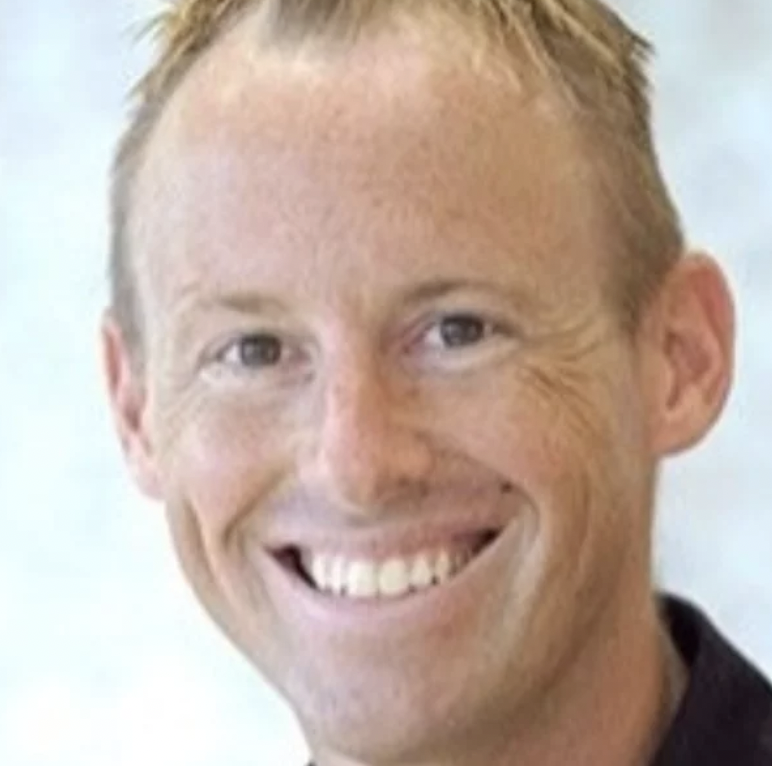 Michael Orum
Director of Non-Profit Partnerships, Alliance Background
Mike joined Alliance Background in 2019 as the Director of Nonprofit Partnerships. He has over 25 years of experience within nonprofit organizations of a variety of size, scope and mission. He was the Vice President of Program and Volunteers with Ronald McDonald House Charities-Upper Midwest, where he developed new background screening policies and procedures for guests, volunteers and visitors. He is currently serving as the interim Executive Director with the Atlanta Hospital Hospitality House.
Images