Ask the Expert: Mental Health & Self Care Clinic
Ask the Expert: Mental Health & Self Care Clinic
Wednesday, July 13, 2022 (11:00 AM - 12:00 PM) (PDT)
Description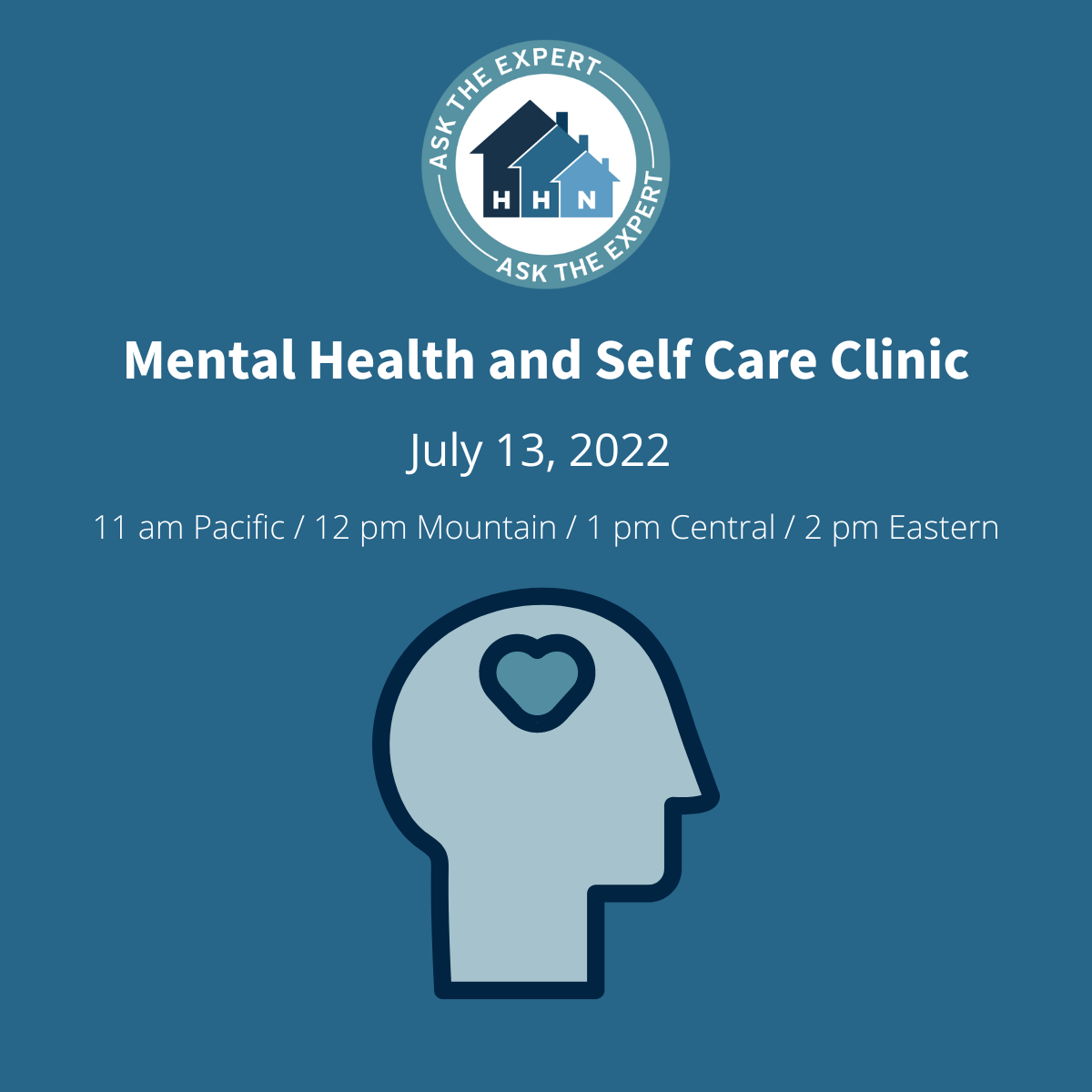 In ever-changing times, mental health and self care must be at the forefront of our minds. It is vital to learn the tools necessary to keep our own mental health in a positive place, and to help others when they might be struggling. Joined by Amanda Sullivan, MAEd, LCMHCA, this session will help you learn the key tools to maintaining good mental health in yourself and others.
About the Speaker:
Amanda Sullivan, MAEd, LCMHCA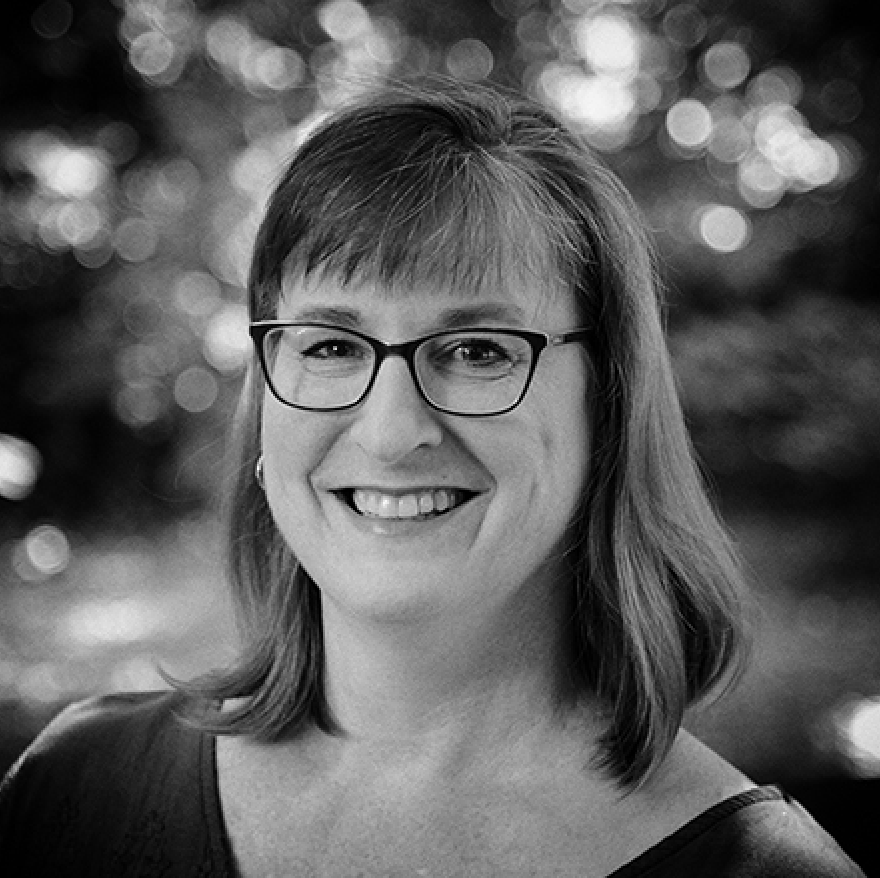 Amanda Sullivan graduated in 1992 with a Master of Arts in Education in Counseling from Wake Forest University and has worked in the field of mental health since the 1980s in a variety of settings: public youth and family counseling agencies, a private psychiatric practice, public and charter schools as a school counselor, and now in private practice serving adult clients with issues of grief, depression, and anxiety. She also served as the photography department chair at the Sawtooth School for Visual Arts and developed the Healing and Wellness Through the Arts program in 2012 at the Sawtooth School to use art as a tool in expressing and healing grief. In her own practice, she uses Expressive Arts Therapy and Equine Assisted Psychotherapy for trauma and grief-related anxiety and depression.
For more information, visit her website at www.triadwellnesscounseling.com.
Images