April Ask the Expert: Employee Recruitment & Retention
April Ask the Expert: Employee Recruitment & Retention
Wednesday, April 12, 2023 (2:00 PM - 3:00 PM) (EDT)
Description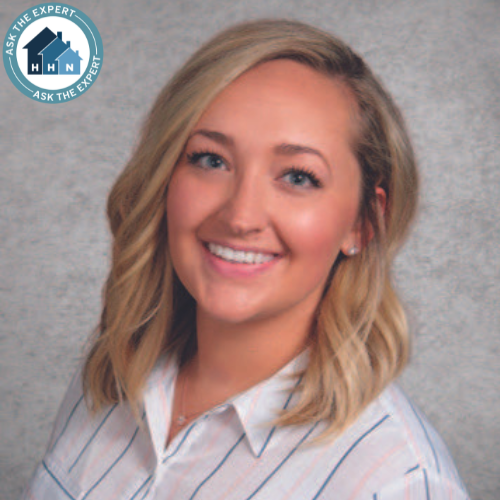 Amy Strike, an Employee Benefits Senior Account Executive has been an integral part of at the WA Group, for the past 5 years, bringing her extensive experience and knowledge to every client interaction.
Prior to joining WA Group, Amy worked in Human Resources for a large corporation, where she gained valuable experience in all aspects of human resources, including employee relations, benefits administration, and talent acquisition.
In her role as a Senior Account Executive, Amy is responsible for developing and maintaining relationships with clients, analyzing their employee benefits needs, and providing customized solutions that align with their business goals. She is known for her ability to listen to clients' concerns, understand their unique challenges, and create tailored solutions that meet their needs.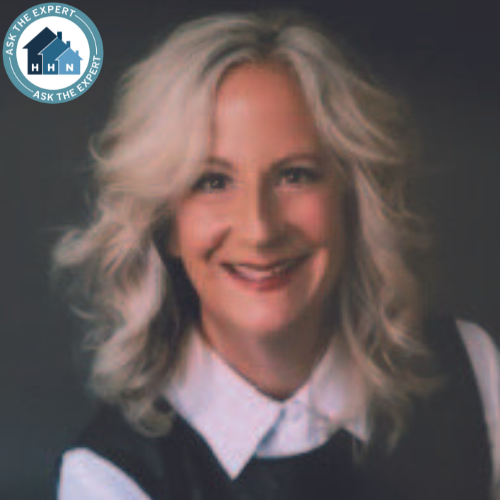 Nancy Biber, has spent over 30 years in the health and wellness industry. She began her career as a Certified Personal Trainer, working in fitness centers, an eating disorder treatment center and ultimately opening her own personal training business.
In 2010, she transitioned into corporate wellness and served as the Health and Benefits Manager at an employee benefits consulting firm in the Twin Cities. When the president of the firm went on to open a new venture focused on employee communication, education and engagement of healthcare consumerism and employee benefits, Nancy was asked to join as the Customer Success Director.
In 2021, she took this concept to WA Group and started VAST University – an education and advocacy program. The goal is to control claims costs and more importantly, help employees get better healthcare outcomes, by understanding their benefits and being knowledgeable consumers.
Event Contact
Jessica McKenna
Wednesday, April 12, 2023 (2:00 PM - 3:00 PM) (EDT)